Updated 07/15/2016
Thank You!!!
We have been overwhelmed and humbled by the amount of you that have come in this past week and shown your support by continuing to purchase your wine from Local Business!  In fact, several of you came in and stated that while you didn't really need any wine, you just wanted to come in and pick up a few things to show your support.  We will continue to strive to exceed your expectations in service, selection, and price!!
Wine of the Week: 07/15/16
Come taste our wine of the week in-store every Friday from 4–6:30pm!
Cepas Antiguas Rioja "Seleccion Privada" 2014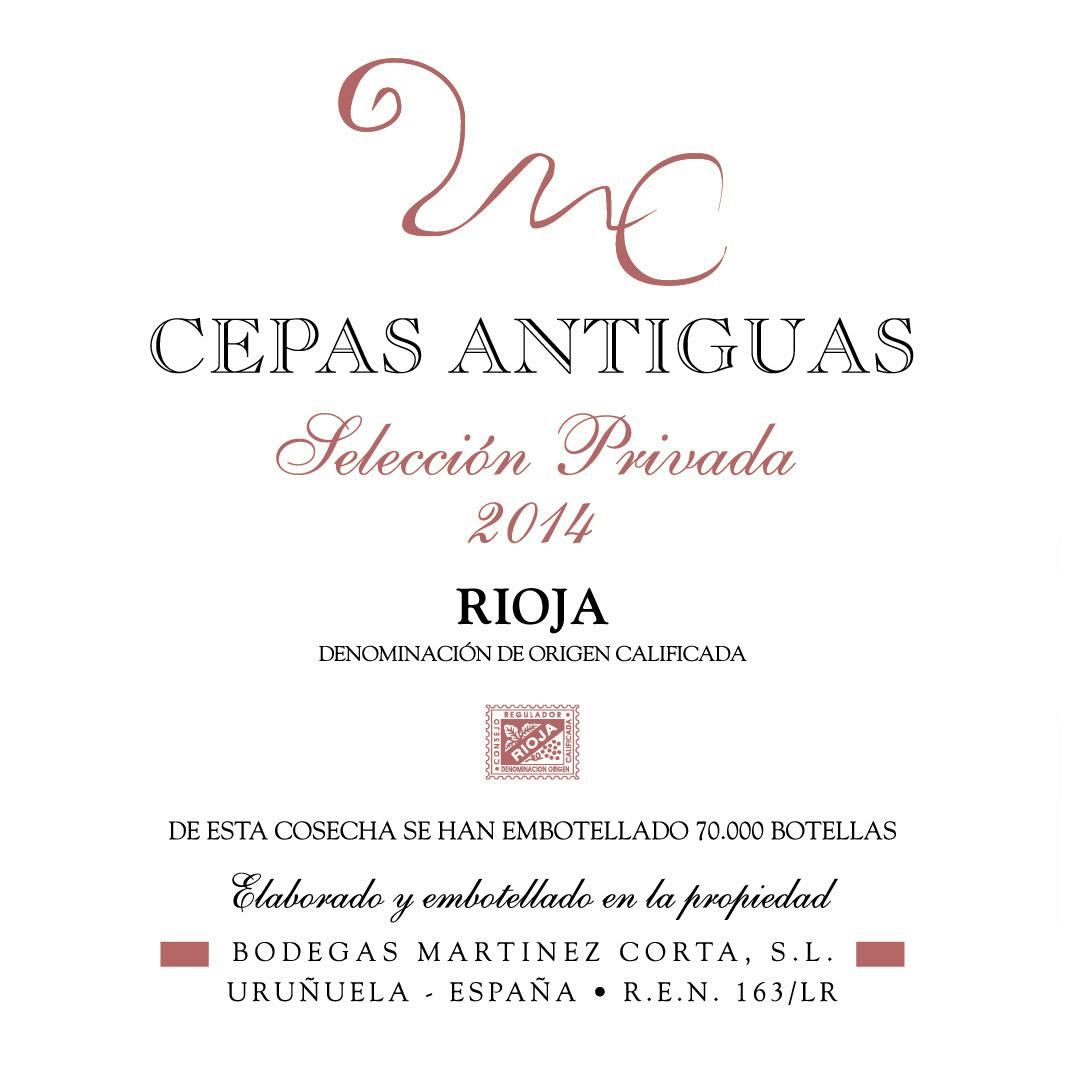 Manually harvested from estate vineyards over 40 years of age in the Rioja Alta villages of Uruñuela, Cenicero and San Asensio. Black fruit aromas of plums and blueberries are followed by a rich and velvety palate and a lingering, refreshing finish.
$14.99/750ml
Collector's Corner
 

Two Hands Bad Impersonator 2002
95pts - Wine Advocate
There are 400 cases of the dense purple-colored 2002 Shiraz Bad Impersonator, which sees one-third new French oak. Its gorgeous bouquet of blackberries, roasted meats, lavender, dried herbes de Provence, and a hint of blueberries is followed by a full-bodied, opulent, pure wine with loads of texture as well as glycerin." (10/2004) 93 points The Wine Spectator: "Ripe and juicy, a luscious red with layers of black cherry, blackberry, subtle spice and pepper character that persists into a polished, elegant finish.
$59.99/750ml
Sign up for Midtown Online Exclusive Offers!
If you're interested in receiving exclusive offers on highly-rated, hard-to-find wines, sign up for our wine email list. (Be sure to check which categories interest you.)